Making a strong photograph is a collaborative effort. When a great photographer teams up with a great makeup artist & the right model, magic can happen. They understand each other's style and needs. They can work in sync to get the best results. The intention is to capture a moment of true beauty, and it is much easier when everyone is on the same page and creating. My strongest images have come from a result of having a great team and a set concept.
Below are images from a beauty shoot I had back in March of this year with Commercial/Fashion Photographer Olesja Mueller

 and models Jessica Just-Caroline Gleason Management (top) and Mia Fields-Otto Models (bottom) in Los Angeles. These were shot in Olesja's studio for my portfolio and are by far my strongest images in my book. 

There really is no way to easily describe the impact that Olesja

 had on the development of my portfolio as a beginning makeup artist. The quality, composition, and the detail of her photography is absolutely incredible. She brought a lot of inspiration to the table and did a fantastic job. In every shot she focused on not transforming but enhancing what beauty was already there within each model. The models were a good fit for what we were aiming to capture.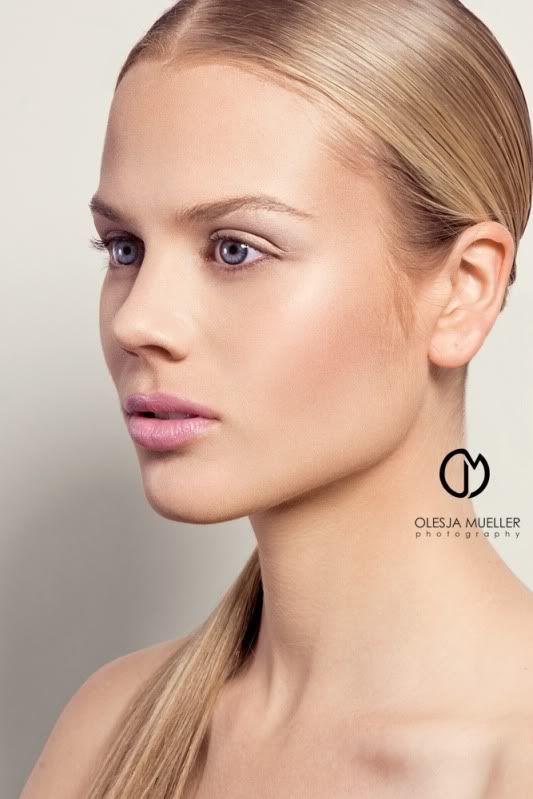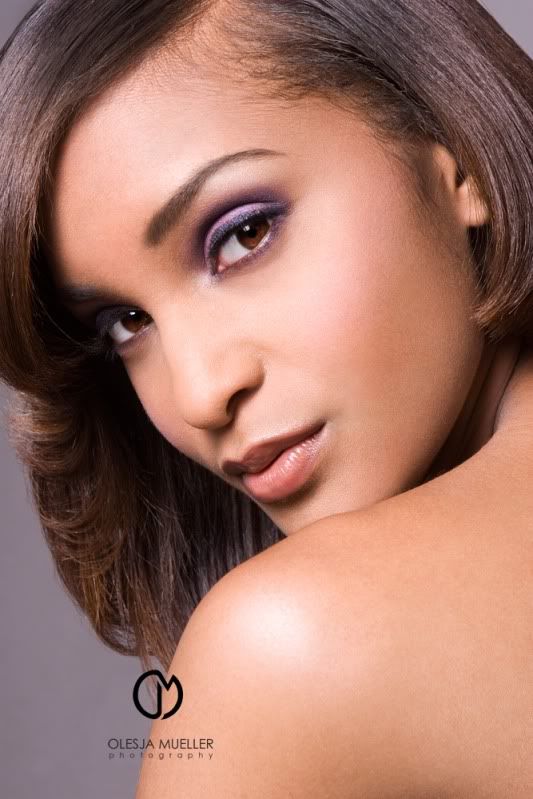 To view more of Olesja's work go to: